About Us
Our school vehicle is a 2016 Toyota Corolla, which was chosen because it is fun to drive, looks nice, and, most important of all, has a 5-star safety rating from the NHTSA. Our classroom is conveniently located… grab a coffee across the street at MaryLou's before class!
Driving is a serious activity that demands responsibility, know-how, and attentiveness from drivers. Our instructors are highly qualified and each of us is skilled in helping even the most nervous of drivers get over their stress and discomfort. Most importantly, we take pride in the quality drivers educated by our school. We want to keep Plymouth, MA streets safe as well as teen and adult drivers alike.
If you are out of our service area, you will need to meet us in the Plymouth/Sagamore Beach area. We do not go over the bridge or out of our area for pickups.
What We Offer
Full driving instruction course including classroom and in-car instruction
Private lessons
Road Test Sponsorship – including use of our car and a warm-up lesson
View Pricing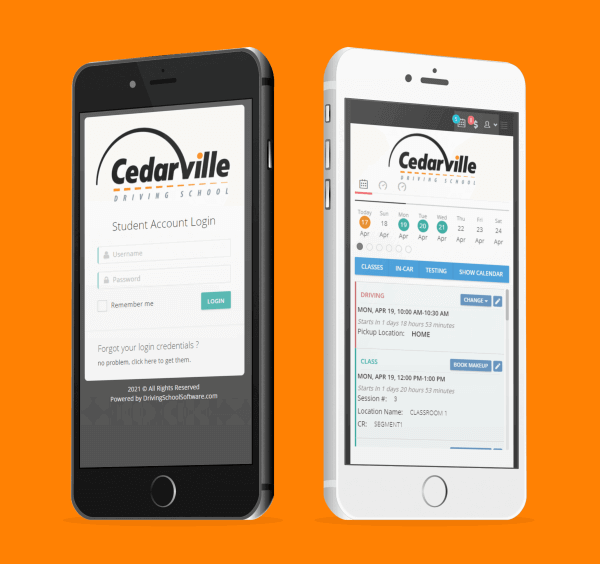 The right driving school is accredited according to state laws and will prepare you to be a safe, confident driver. Driving is a serious activity that requires adequate preparation and practice, and without the right training, a new driver is at-risk of making the wrong decisions on the road, failing a road test, or worse, endangering themselves, passengers, and pedestrians. So we strongly suggest you choose the driving school right for you according to a number of crucial factors.If you have any questions about the information below, you can always call us. We're happy to help.
Accreditation
By state law, driving schools must be accredited and approved by the Massachusetts Department of Motor Vehicles to provide driving instruction. Make sure that the driving school you choose meets that standard.
Experience
More experienced driving schools will be able to tailor their instruction to meet your current comfort level on the road and the way that you learn. For example, some new drivers are very nervous and unsure of themselves, while others may be overconfident. An experienced driving instructor can tell the difference and make sure people of all types succeed in their driving goals.
Pick-Up, Drop-Off
Cost for pick-up and drop-off for your lesson will frequently depend on either your distance from the driving school and/or the time it takes to get to you. If you have any questions about this, you can always contact the driving school for clarification.
Success Rate
A good driving school will have a high success rate when it comes to people passing their road test on the first or second try. You can usually just ask for this detail by phone or review a driving school's website to learn about this.
Driving Instructor
You want the driving instructor that is right for you. Usually this is difficult to know until after the first driving lesson, but the right driving instructor will teach you how to drive and improve your confidence behind the wheel. You should feel like you are making progress after each driving lesson.
Services
You may be seeking driving lessons for new teen and adult drivers or more experienced senior citizen drivers. Either way, just review the driving school's website or pick up a phone to learn about whether the driving school offers services matching exactly what you need.
These are some of the most important criteria for selecting the driving school right for you. If you would like more information, feel free to browse our website or contact us by phone or email. You can also learn more about our history and pricing here. Drive safely!
Our Mission
To provide professional, informed, and comfortable instruction that turns new or inexperienced drivers into safe, collision-free, and confident drivers.
To create a fun environment for instructors and students that fosters valuable learning and hands-on experience.
To teach our students to take the consequences of their actions seriously and respect the road.
To inform previous drivers with mediocre driving skills of the best defensive driving skills that will keep them free of collisions and tickets for life.